When Ann, husband George, and son Georgie arrive at their holiday home they are visited by a pair of polite and seemingly pleasant young men. Armed with deceptively sweet smiles and some golf clubs, they proceed to terrorize and torture the tight-knit clan, giving them until the next day to survive.
Plot Keywords: sibling relationship, boat, hostage, psychopath, vacation, remake, murder, neighbor, serial killer, torture, dog, family, golf club, holiday horror, savagery, lake house
Director

Michael Haneke

Writer

Michael Haneke

Production Companies

Warner Independent Pictures (WIP)

,

Celluloid Dreams

,

Halcyon Pictures

,

Lucky Red

,

Belladonna Productions

,

X Filme International

,

Kinematograf

,

Tartan

Production Countries

Austria

,

France

,

Germany

,

Italy

,

United Kingdom

,

United States of America

Spoken Languages

English
Top Billed Cast of
Funny Games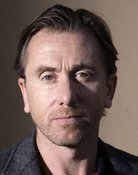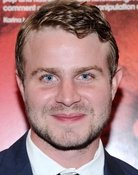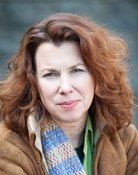 Alternate Titles
Funny Games - Possiamo iniziare?