When the identities of secret agents from Control are compromised, the Chief promotes hapless but eager analyst Maxwell Smart and teams him with stylish, capable Agent 99, the only spy whose cover remains intact. Can they work together to thwart the evil plans of KAOS and its crafty operative?
Plot Keywords: dancing, spy, terrorist, traitor, airplane, undercover agent, violin, terrorism, legs, government agent, criminal organization, based on tv series
Director

Peter Segal

Writers

Buck Henry

,

Mel Brooks

,

Tom J. Astle

,

Matt Ember

Production Companies

Warner Bros. Pictures

,

Village Roadshow Pictures

,

Mosaic Media Group

,

Mad Chance

,

Callahan Filmworks

,

Atlas Entertainment

,

Mel's Cite du Cinema

,

WV Films IV

Production Country

United States of America

Spoken Language

English

,

Pусский
Top Billed Cast of
Get Smart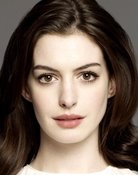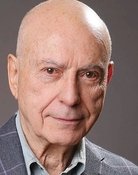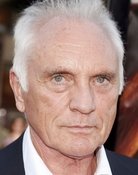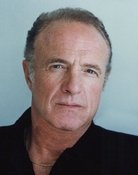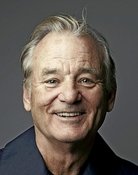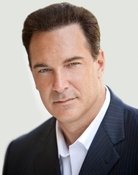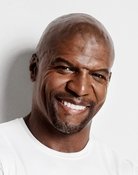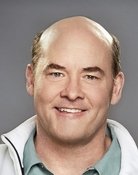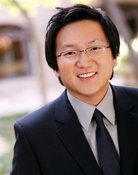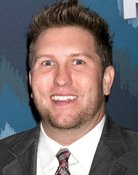 Alternate Titles
Zsenikém - Az ügynök haláli
Superagente 86 de película
Get Smart - Wir lieben es, die Welt zu retten!
Superagente 86 de Pelicula