Mario and Luigi, plumbers from Brooklyn, find themselves in an alternate universe where evolved dinosaurs live in hi-tech squalor. They're the only hope to save our universe from invasion by the dino dictator, Koopa.
Plot Keywords: saving the world, sibling relationship, plumber, royalty, dinosaur, based on video game, woman director, multiple dimensions
Directors

Annabel Jankel

,

Rocky Morton

Writers

Ed Solomon

,

Parker Bennett

,

Terry Runte

Production Companies

Hollywood Pictures

,

Cinergi Pictures Entertainment

,

Allied Filmmakers

,

Nintendo

Production Countries

United Kingdom

,

United States of America

Spoken Languages

English
Top Billed Cast of
Super Mario Bros.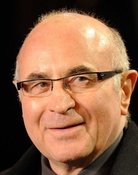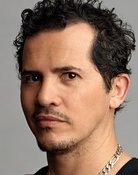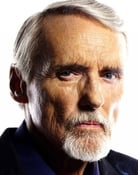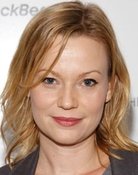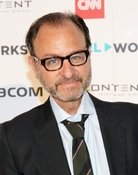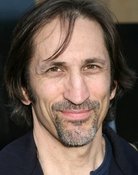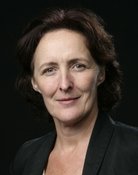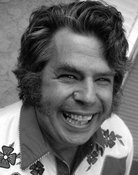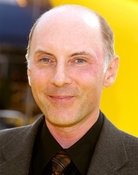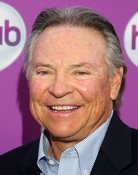 Alternate Titles
Super Mario Bros : The Movie